2 MONTHS GYM MEMBERSHIP INCLUSIVE FOR £99

A PERSONAL CONSULTATION TO CREATE YOUR PLAN

DAILY SUPPORT AND LOGS OF YOUR PROGRESS
FULLY EQUIPPED GYM, 2 MONTHS ACCESS, 7 CLASSES A WEEK!
We are one of the oldest and most successful gyms in the Northwest. You have access to Gym28 in Astley for 2 months. Access to classes, meal plans, nutrition advice, unbeatable supplement deals GUARANTEED!
Get Your Exclusive Challenger T-shirt In His Or Hers Design!
SUPPLEMENT PACKAGES AT UNBEATABLE PRICES, GUARANTEED!
What are you waiting for? £99 to book your place, enjoy Christmas and New Year and start your transformation on the 13th of January.
Run by Gym owner Paul Crook, our challenges have changed lives, and no better person to help you than a person who not only owns a Gym but has battled weight and health problems himself. At one point Paul was facing organ donor and his weight was into the mid 20 stone zone, through hard work, diet and educating himself he now competes in Triathlons, is a very renowned Spin class instructor and he has changed the lives of so many people.

Learn the secrets to weight loss, weight managment and how to maintain your weight.

Want to get bigger? Not everyone needs to lose weight, some people want bigger body mass, through diet, training and quality supplements you can have the body you always wanted.

Meditation in motion, learn lifestyle changes, focus and remain positive throughout your personal transformation challenge. We set the goals with you and give you the keys to unlock the doors!

Understand your body, food, feelings and emotions and learn to listen to yourself and take back control of how you look and feel.
8 weeks to transform your lifestyle, change your mindset, learn new skills and set yourself on a path to change your life forever!
Through understanding your body, the food you eat, when you eat and what you need to do to lose weight is key. Losing weight is the easy part, keeping the weight off is the skillset you will learn. Often the most overlooked and misunderstood part of the process, no more yo-yo dieting!


With great power comes great ability, understanding your body, the muscle groups and how to train them will build gym confidence and help you to break down your training. Strengthen your mind, learn new skills and reap the rewards!


You can't build a house without bricks, learn the basic building blocks and you can build the mansion of your dreams! This vital skill involves training and food groups, protein and the right body fats....nutrition! We will work with you to deliver a plan that will help you achieve more than you could ever dream of!

Rule #1: Eat The Right Food
Stick to the plan, one of the biggest hurdles will be changing your diet, it's one of the key steps to take. Helping your body heal, feeding your muscles and allowing your body time to adjust as you increase your fitness will be a fundamental part of your transformation.
Rule #2: Stick to training
Your bespoke training programme is the next part of the transformation process. It's going to be a challenge but within 2 weeks you will already begin seeing and feeling the benefits, make the time, this is YOUR time and it's for YOU!
Maintain your training, rest when you can and be nothing but determined to achieve your goals. No one can do this for you but we will give you all the advice and guidance you need to change...we are here for you!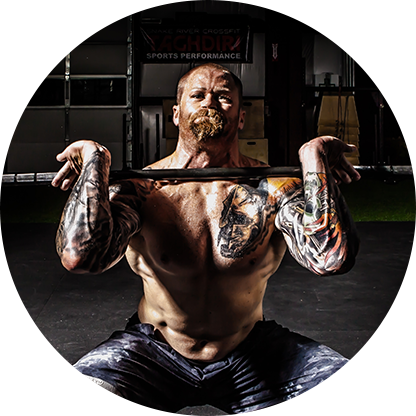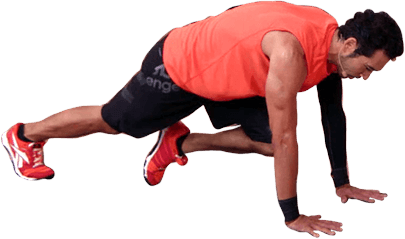 Let's speak nothing but truths here!

Bad lifestyle choices, bad routines and terrible habits have taken over. Habits die hard but just as you learned bad habits you can learn good ones, it's time to stop quitting and time to start making positive changes in your life. No excuses, that's where the bad habits grow from, it's time to give yourself the chance to change, the chance to get better, healthier, stronger and change your mindset, well-being be amazed at what an amazing impact this will have on your entire life!
Follow these 3 simple steps to start your journey to a fitter,
happier and healthier lifestyle.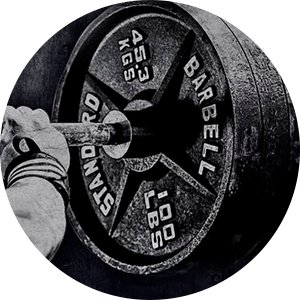 Step One
Book your place by filling out the registration form and making your payment, you are pre-registered.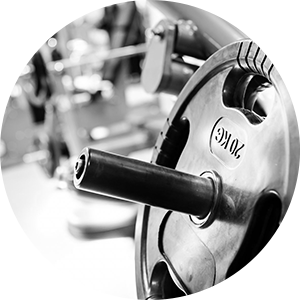 Step Two
Join us on one of our seminars to learn about your personal transformation challenge.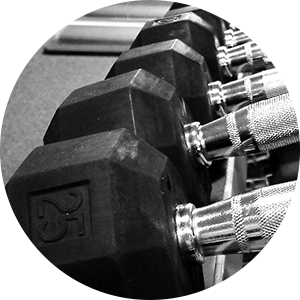 Step Three
Now you're all set, you know what you can eat, you know what you can't, when and where to train!
your time is now!
Join now and make 2019 your year!